Commercial
Have a commercial property needing a facelift?
Residential
Want to feel like you're in a brand new home?
Free Estimates
Contact us today for a free estimate!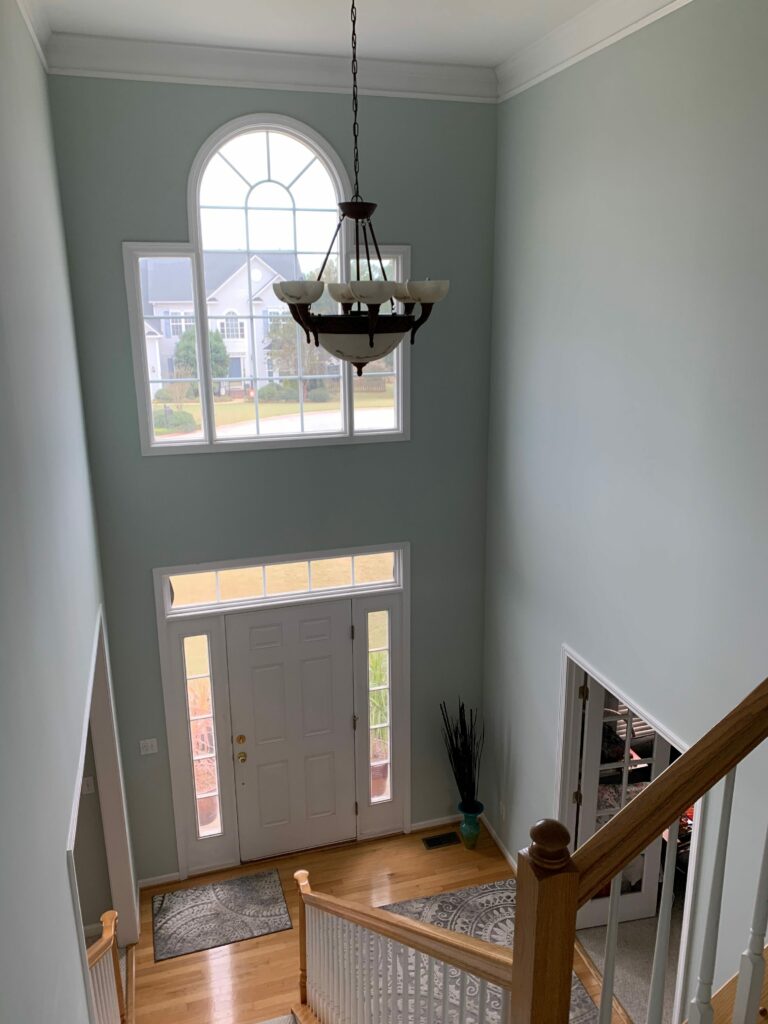 Family Owned Business
Trust your project with a family run business since 2002!
Limitless Options
Use ProLine Painting to make your dreams come true!
Next Steps…
Contact Us for a free estimate!